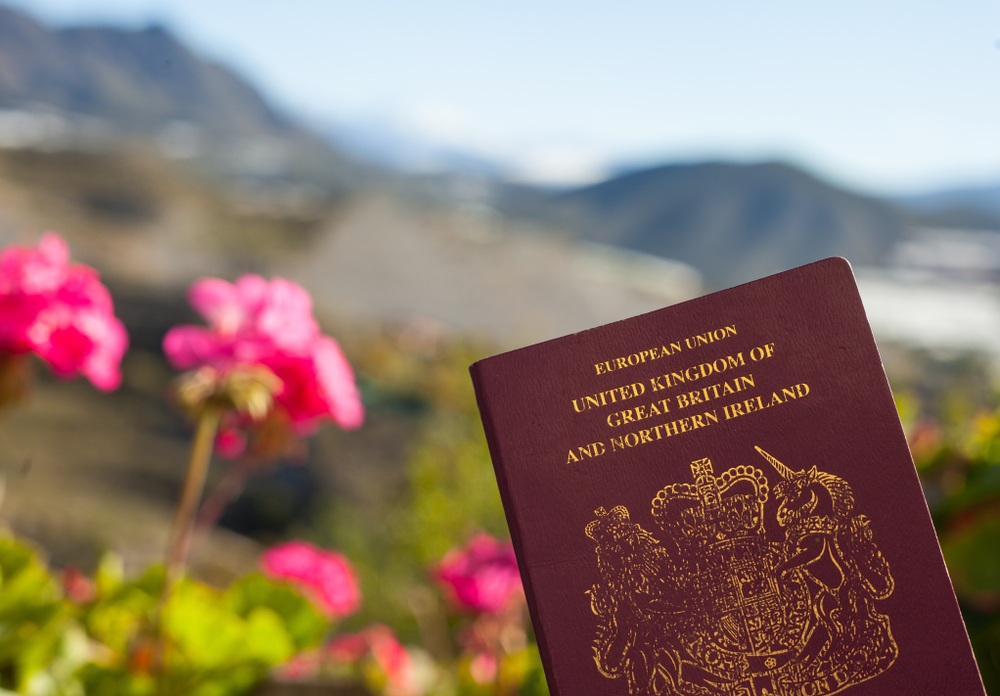 New research from foreign experts Fexco has shown that despite Brexit concerns British travel companies still can't get enough of Europe — something the data shows is tied into the Pound's recovery against the Euro in 2019.
Between January and April, UK-based travel companies spent 167% more on Eurozone bookings than they did during the same period in 2018. Spending on US destinations also rose, by a more modest 67%.
However, when the 2019 data is compared with pre-referendum spending, Europe's increasing appeal becomes clearer. During the first four months of 2019, the industry spent a fifth less (19%) on US bookings than it did during the same period in 2016, just before the EU referendum. By contrast, spending on Eurozone destinations has increased by a breathtaking 598% over the past three years.
While volatile exchange rates and fragile consumer confidence have put the travel industry under pressure, Fexco's findings come as official statistics show Britons' total spending on foreign travel is rising. According to the most recent ONS data, UK residents spent GBP 2.9 billion on visits overseas in January, a 6% increase on the same month in 2018.
"Stiff competition and weak consumer confidence"
Fexco's analysis of nearly 4,500 transactions also found the number of Eurozone bookings has increased by a third (31%) in the past year, and is up by 147% on its pre-referendum level. On the other hand, the number of bookings made in US destinations is 42% down on its pre-referendum level. Other big losers include South Africa, which has seen spending fall by nearly two thirds (65%) since 2016 and Australia, where spending is down by half (53%) on its level three years ago.
Apart from the Eurozone, the biggest winners of the shifting spending patterns are Switzerland, which has seen spending double in the past year (up 110% on 2019) and the UAE (up 89% on this time last year and up 489% on its pre-referendum level).
David Lamb, head of dealing at Fexco Corporate Payments, said: "Few sectors feel the impact of volatile exchange rates more quickly – or more profoundly – than the travel industry. Europe's proximity and familiarity have always given it an advantage over other travel destinations, but the Pound's rise against the Euro in 2019 has boosted the Eurozone's appeal even further.
Since the start of the year, sterling has risen more than 3% against the Euro and 1.6% against the Swiss Franc, but less than half as much against the US Dollar. That difference is giving the Eurozone a decisive edge, and it's telling that even at the under pressure Thomas Cook, Spain is the most popular destination.
Lamb added: "Stiff competition and weak consumer confidence are prompting travel companies to search for value, and on the front line of the industry, we're seeing many professional buyers make a concerted switch to the Eurozone.
But with no end in sight to Britain's Brexit negotiations, the favourable Euro exchange rate may not last, and many astute buyers are opting to lock in the current rate by using a forward contract."
Share this: